Boarding - Overnight stay

Overnight stay guests enjoying DAYCARE playtime during 

the day and comfort and privacy in INDIVIDUAL rooms  at night

for the same FLAT RATE.

All our rooms  are furnished with  beds, 

soft blankets and rugs.

We are offering 2 sizes of  rooms:    Room size: 6 x 5 feet

                                                          Suit size:     8 x 6 feet

Individually prepared meals are served  up to 3 times a day.

We keep personal records for each dog regarding special diets, 

grooming, exercise, medical needs,etc.

Full grooming service is available for our clients at owner request

For first time clients

What to bring for your dog's overnight stay?

Food:   We recommend to bring your dog's food. We can serve any kind of diet:

               raw, cooked, can, dry or any mixed up preparation.

Treats:  We welcome your own treats for your dog. We treat every  guest with

               nighttime biscuits for FREE.

Bedding and toys:  We are providing bedding and beds for each dog, depending on                     their needs. But you are always  welcome to bring your dog bed, blankets,                     favorite toys.

 Medication: Please give us full instructions of your dog's medication(s) and we are                          happy to provide it for your dog at NO extra charge.

Overnight boarding (daycare included):

Room  (per dog/per night)                 $ 65.00

Food (our food per day/ per dog)      $ 2.00 - $4.00

Additional dog(s).                            $5.00 off

Extended stay discount available.     Every 10th night free

Grooming:

Bath and brush                                $ 40.00 and up

Haircut (bath included)                    $ 60.00 and up

Nail Trim only                                  $ 15.00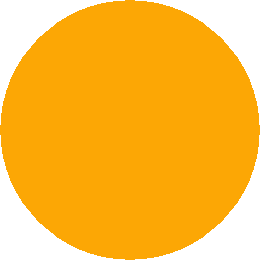 Call us today:

 (310) 670-5200